Vomo USA
Lightweight Exhibition Systems
As a NEW! supplier for lightweight exhibition systems, VOMO USA launches its products on the American market for the first time during ExhibitorLive 2022 in Las Vegas! Modular exhibition furniture and a sophisticated wall system form the core product portfolio of VOMO USA. Light & easy!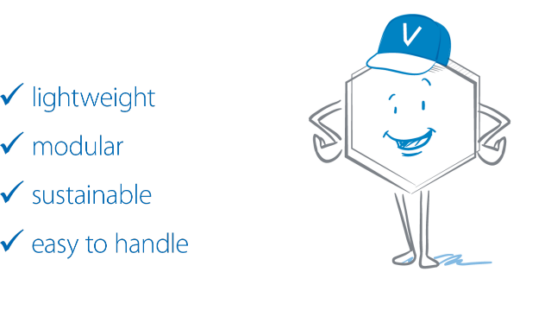 What Makes Vomo so Unique?
The special feature of all VOMO products is the paper honeycomb core. This core combines high dimensional stability with extreme weight savings compared to conventional wood-based products.

The paper honeycomb core makes our products not only easy to lift but allows you to save time and money: for transport, storage and assembling. But not only when it comes to time and money—also in the context of sustainability. 100 % of our honeycomb core is made of recycled paper. That is 70 % of the whole element.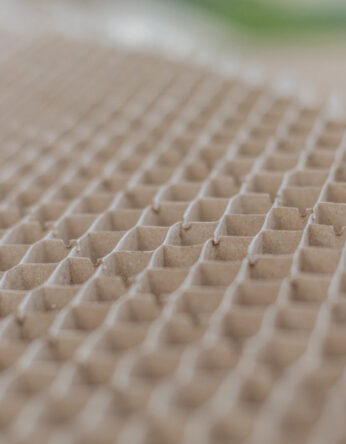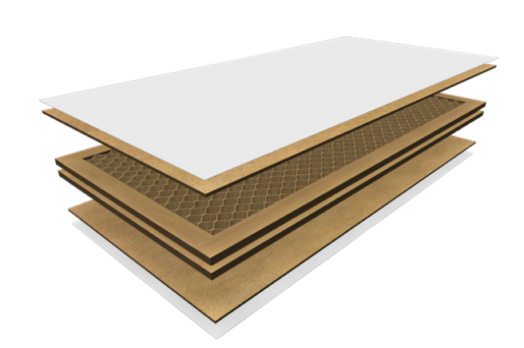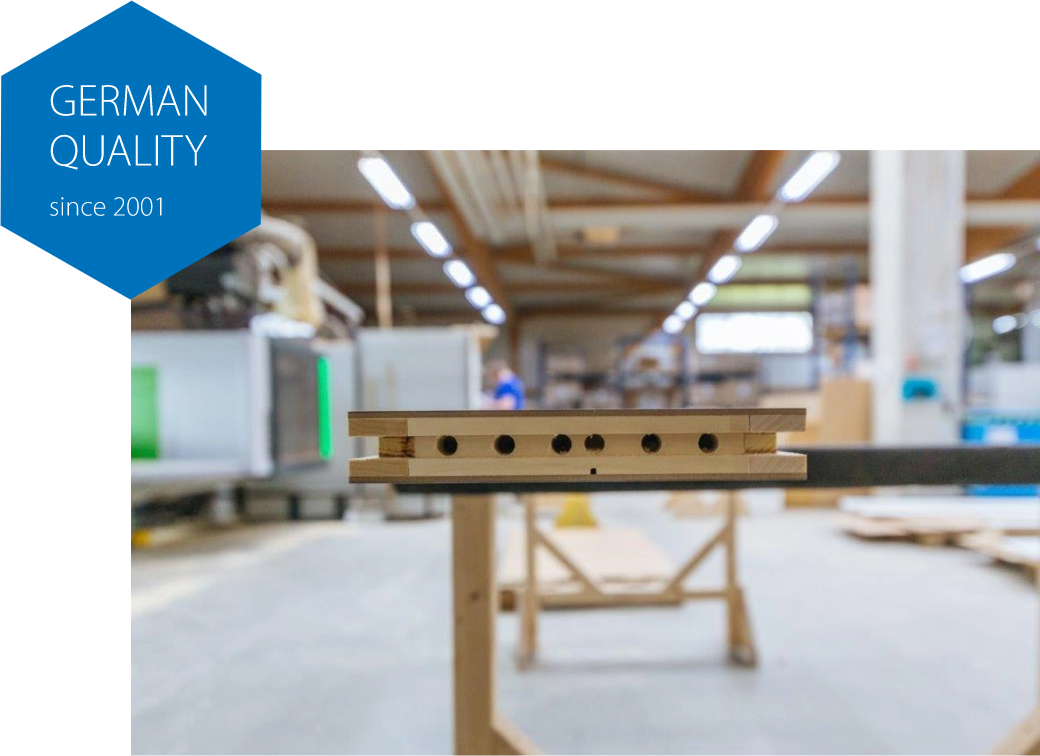 VOMO has been supplying various market segments with lightweight construction solutions from its main location in Germany for more than 20 years now.
The lightweight construction elements with a paper honeycomb core produced by VOMO are used in a wide variety of areas. For the European market, the company produces primary material for professional trades such as carpentry or the furniture industry, large format sliding door solutions for the door industry and trade, as well as custom and special constructions for shopfitting and retail.
The main market share of production, however, lies with the manufacturing and design of lightweight wall systems and furniture for trade shows, exhibitions and events, and is finally available on the US market.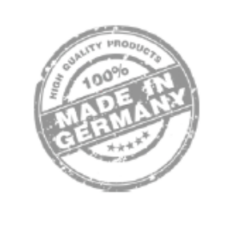 Vomo USA in less than 3 Minutes